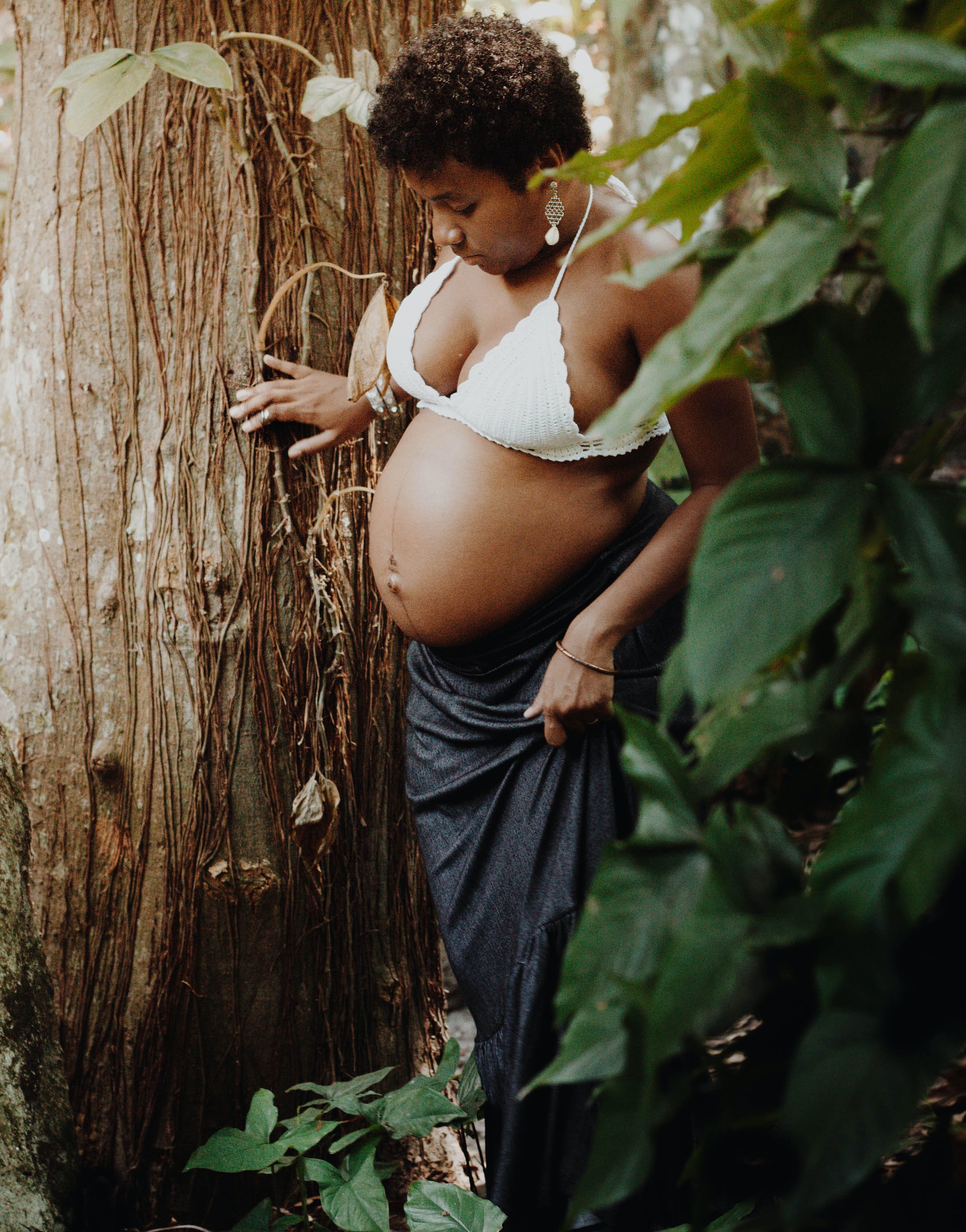 Step through your Rite of Passage
Birthing Ourselves E- Course gives you over 12 hours of content to explore transformation in yourself and your growing family. The 3 stages of this Rite are infused throughout the course using a holistic approach through mindful embodiment as well as tools and terminology for physiologic birth.
Ready to Take the Course?
Click on the Course and we will begin!