With so much information about birth out there, this course simplifies your support to a few easy steps. Connect to your power and get curious about the strong sensations of birth and how to be with them. Movement and Breath also highlight the helpful steps you can take to keep your labor moving, use gravity, and engage breath as the foundation of it all. Downloadable audios and pdf's are here for you to use and practice with.
Tierra's Birthing Ourselves course was one of the best investments I made as I prepared for the birth of my first child. Tierra's mindful and heart felt approach helped me get more attuned with all that comes with motherhood. In this course, you will explore the many facets of pregnancy, birth and postpartum. Tierra is a natural educator and coach. She provides a safe and nurturing environment for you to discuss and explore and has an uncanny ability to integrate both Western and Eastern childbirth perspectives into the conversation. I highly recommend this course to anyone looking for an enriching and holistic approach to childbirth prep.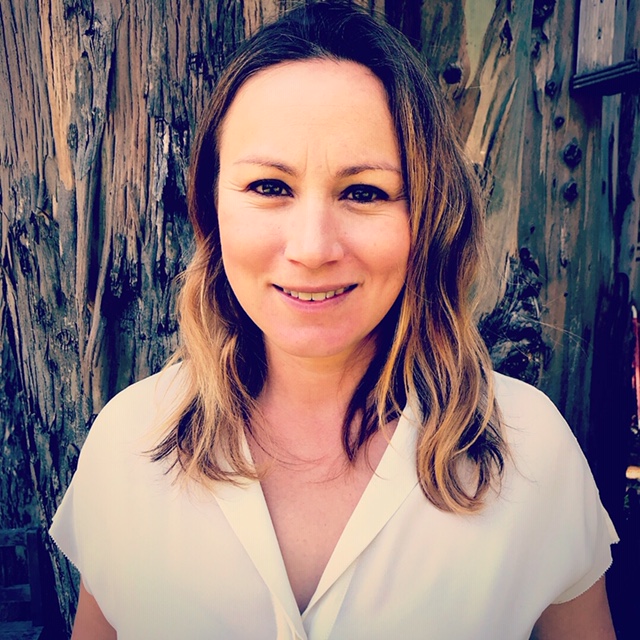 Mindful and Heartfelt Childbirth Prep
6 weeks of Holistic Body Mind Connection to Deep Dive on the Rite of Passage that is yours. Join us synchronous quarterly (January, April, July, and November) or asynchronous at your own pace.